SWIMMING
I've been swimming since I was 6 years old. It has always been one of my favorite sports. My favorite event is the 50 meter free. Last year our team placed 2nd place at state, and I got 5th. I also placed 2nd at the Webster meet. We have a great, hard working team, and our coach, Deb, pushes us every day to get better.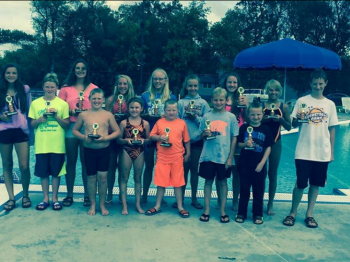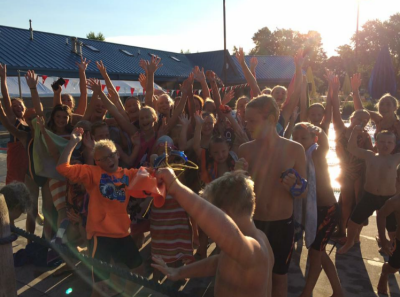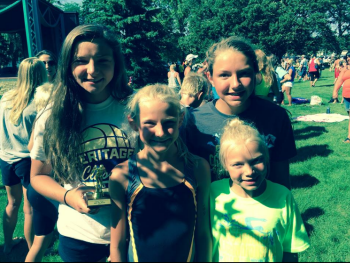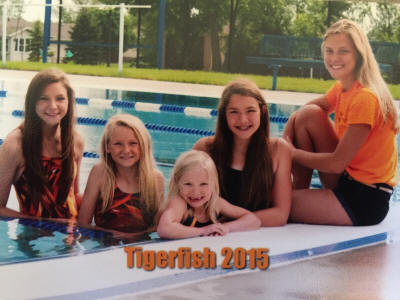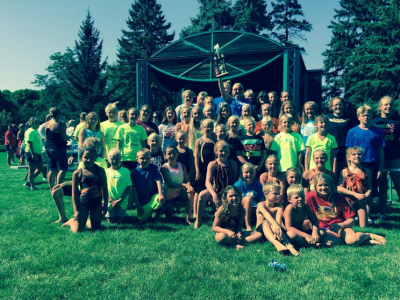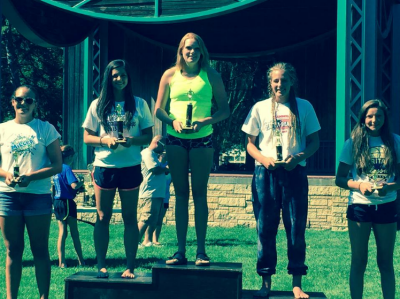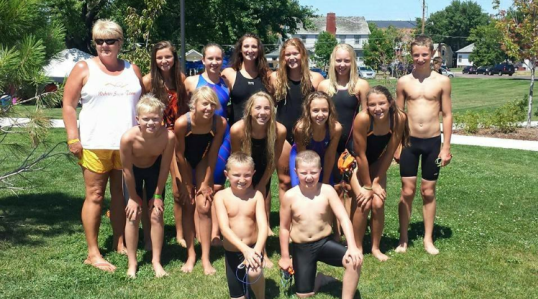 BASKETBALL
I have also been playing basketball since I was little. This year our record was 20-4! We were region champs, conference champs, and placed 4th in the state tournament. Our team is like a family and we have so much fun together.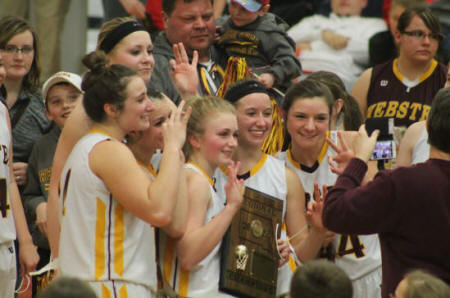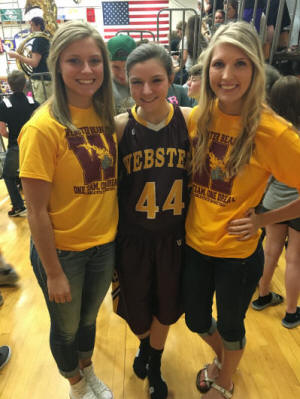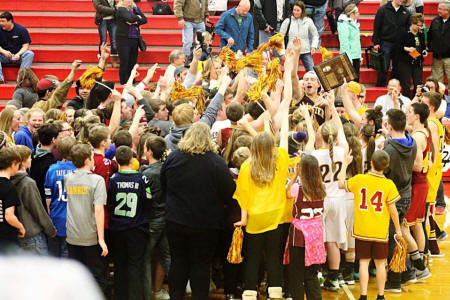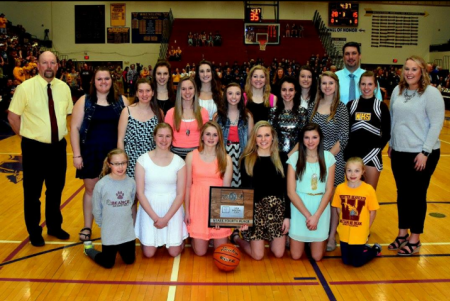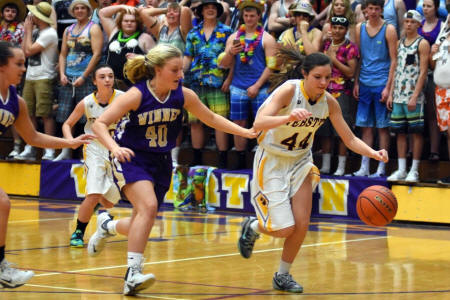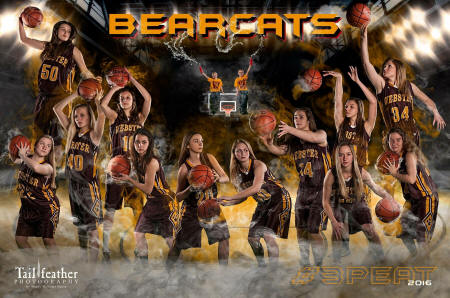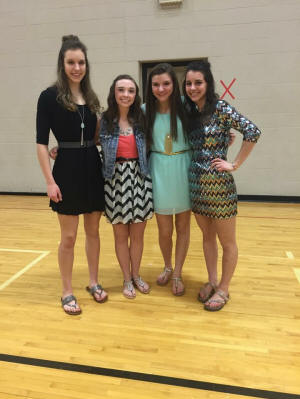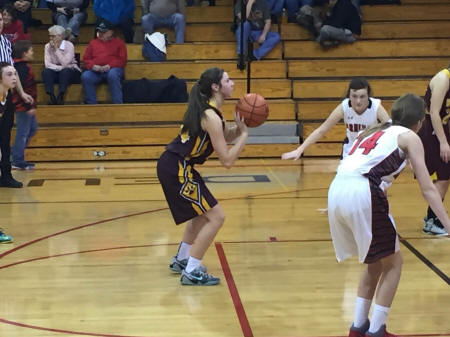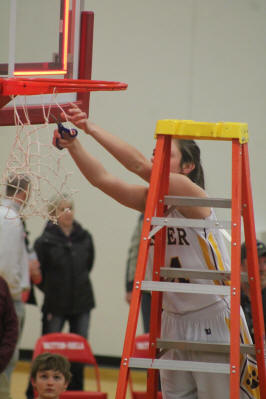 TRACK
I've been in track since 7th grade, except freshman year. My favorite events are long and triple jump. Track is fun because most of my friends are in it, and we all push each other to get better.